READ OUR LATEST NEWSLETTER:
April 2021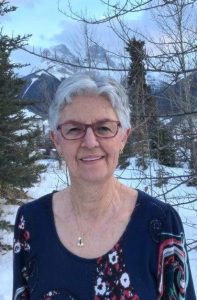 Margaret Claveau, Grief and Loss Counsellor, spoke with The PCSBV Bulletin and shared insights and ideas for managing grief over the holiday season. Grief through the holidays can be difficult for many experiencing it, and exploring ways to navigate through the season can be incredibly important. What many experience is a sense of emptiness and a lack of…
Read More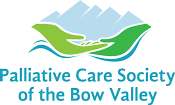 Visit our Vimeo Site for Resource Videos
The Palliative Care Society of Bow Valley has resources too. For anyone looking for our compiled videos, this is the place to find them. Come back regularly to the video site as we will continue to add resources regularly.