1 event,
Blue Monday  January 16, 2023 Time: 7:00 p.m.- 8:00 p.m. Location: Elevation Place In collaboration with Family and Community Support Services, the Palliative care Society of the Bow Valley offering…
Hike for Hospice every May PCSBV hosts Hike for Hospice during National Hospice Palliative Care Week. Through this event and week PCSBV promotes and fundraises for hospice, end of life, and palliative care in the Bow Valley. The hike is a flat five-kilometer loop in Canmore that follows the Bow River. Annually the first full week of May marks National Hospice Palliative Care Week in Canada. This week is a time to celebrate and share achievements of hospice palliative care throughout the nation.
Golf for Hospice every August the PCSBV hosts an annual golf tournament to raise awareness about palliative and hospice care in the Bow Valley. In partnership with golfers, patrons, volunteers, and sponsors the 2022 PCSBV Golf for Hospice tournament collectively fundraised over $74,000. Plus, an additional $12,000 of in-kind gifts from our community were contributed to the 2022 tournament!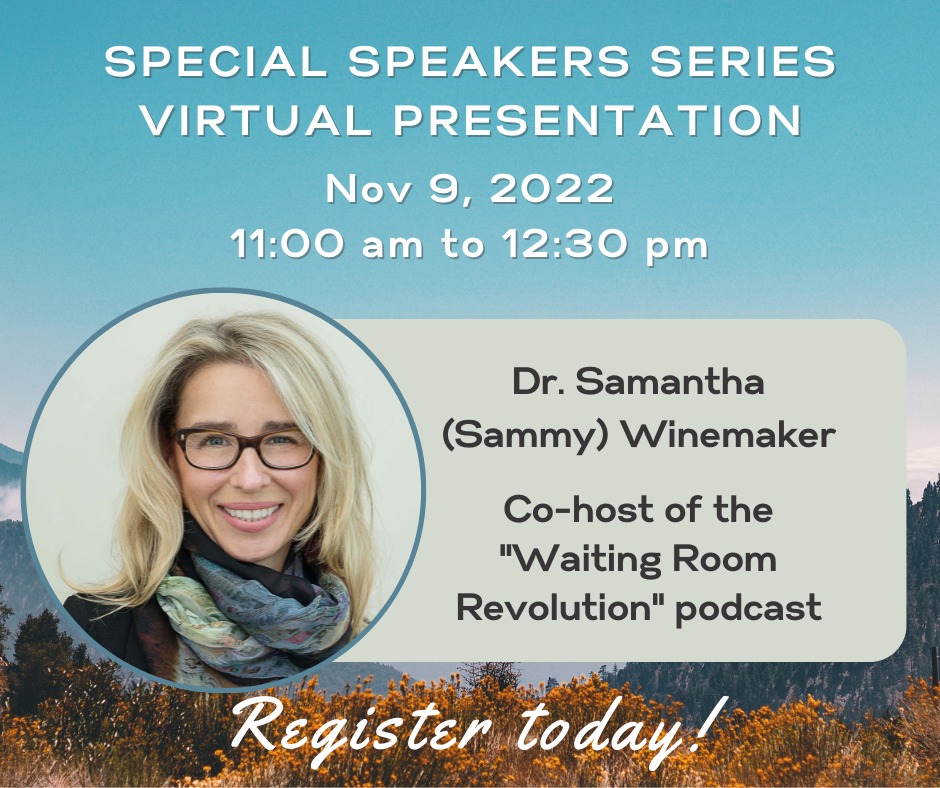 SPECIAL SPEAKER SERIES – Dr. Samantha Winemaker
November 9, 2022 11:00 am

 - 

12:30 pm
From Dr. Winemaker:
"I spent the first part of my career imagining how I could improve the illness journey for patients and families. I imagined a world where patients and families didn't have to ask for palliative care to achieve a 'good death'. I imagined a world where patients and families felt they had a roadmap for what to expect along their illness journey. I imagined a tidal wave of patients and families demanding a different type of care. I'd like you to imagine the same. "
More About Our Presenter:
Dr. Samantha Winemaker BSc., MD, CCFP(PC), FCFP
Dr. Winemaker is a graduate of McMaster University Medical School. She has completed residency training in Family Medicine, and fellowship training in Palliative Medicine. Her clinical work is predominately community based, caring for people in their home. She is an advocate for palliative care reform. She believes strongly that basic principles of palliative care should be the responsibility of all health care providers and integrated into care seamlessly, upstream in the patient's illness journey.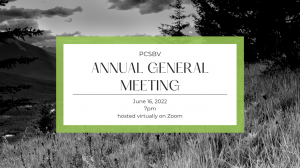 NOTICE OF THE ANNUAL MEETING This is to notify you that the Annual General Meeting (AGM) of the Palliative Care Society of the Bow Valley (PCSBV) has been scheduled for:…
Read More