Volunteers are at the core of the work we do at the Palliative Care Society of the Bow Valley. These committed and passionate people help us achieve our mission and vision to bring palliative care to our community. We can't imagine what we would do without such supporters!
Did you know... In 2022, more than 75 volunteers logged an estimated 3,500 hours in service to the Palliative Care Society of the Bow Valley.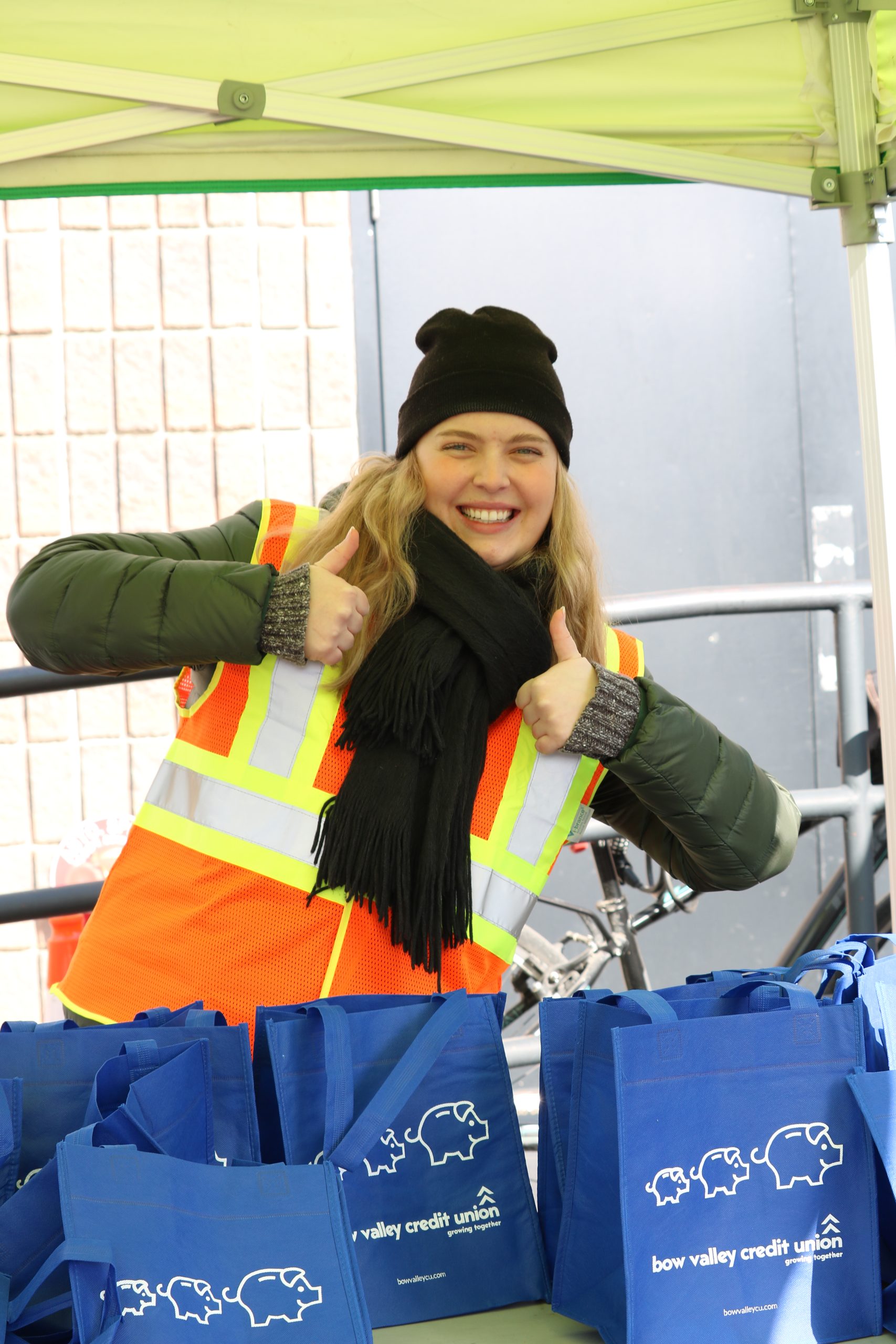 Client Care Volunteers
Client-care volunteers give their time and talents in many nurturing ways. Such as: meeting for coffee with grieving clients, being friendly companions to palliative clients, and tidying houses for busy family members. Volunteers assist clients and caregivers, by supporting them in exploring meaningful ways to live their life to the fullest.
Dementia Care Volunteers
This dedicated group of volunteers have specialist training and give support to families navigating dementia. This team provides caregiver respite, resource navigation, and quality of life activities for dementia clients such as skiing or birding.
General Volunteers
We rely on general volunteers to serve on the Board of Directors, assist with planning and day of tasks for events, and support with administrative duties. Each volunteer is a key component in helping us achieve our mission and vision.
APPLY TO VOLUNTEER TODAY!
Please Note: the PCSBV requires all volunteers to fill out a volunteer application form on a program called MyImpact. When you choose a volunteer option above you will be prompted to create a username and password or log in before the volunteer application form will be available to be completed.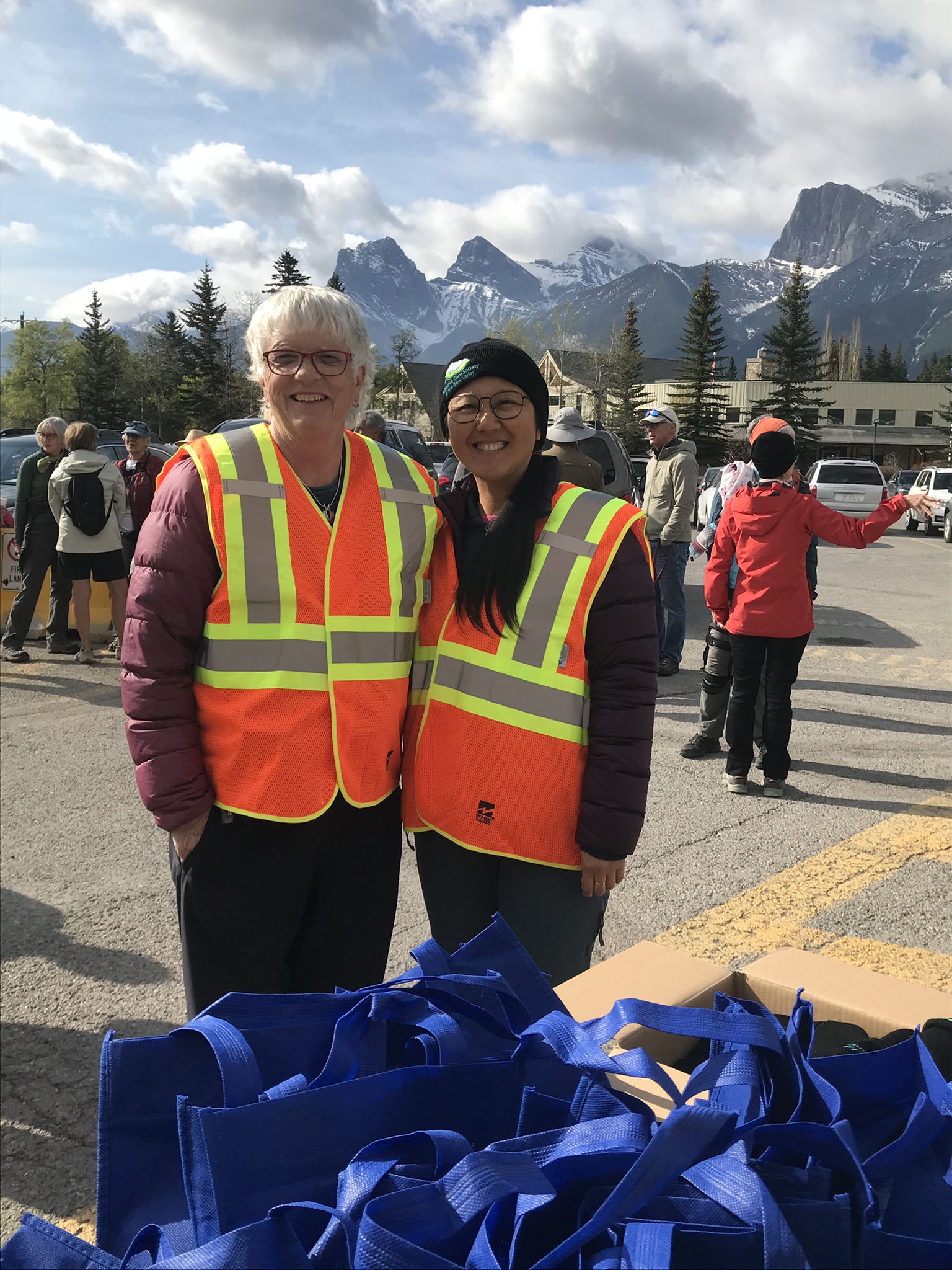 The PCSBV hosts volunteer training modules that are certified by the Canadian Hospice Palliative Care Association. The modules may be taken in any order and are repeated several time slots to accommodate learners' schedules. This training has been developed to help hospice palliative care programs across the country ensure that volunteers receive the consistent training and information they need to provide high quality services.
The training modules are available throughout the year and are currently running virtually via Zoom. View the upcoming training sessions in the Volunteer Training Calendar below.
"At the end of the day, it's not about what you have or even what you've accomplished… It's about who you've lifted up, who you've made better. It's about what you've given back."
-Denzel Washington
UPCOMING VOLUNTEER TRAINING
Please click on the date and training offering in the calendar below to register