"I honestly believe that the end of life can be a time of great love and peace. Having a palliative care facility located in the shadows of our beautiful mountains will provide all families in the Bow Valley with a place of comfort and care for both the patient and their family, during this time of transition. And importantly, having a stand-alone hospice here in Canmore, people will not need to travel back and forth to Calgary or beyond to access such a facility during end-of-life palliative care."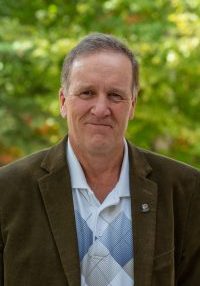 "The palliative care/end of life care/hospice situation is one that has hit home within the past number of years, with the passage of my parents (in 2009 and 2016) and younger brother (in 2021; all three in Drumheller), and the environments in which they spent their final months/days. I believe there are better, more comforting surroundings for a person's final years, than those my late parents and brother were in."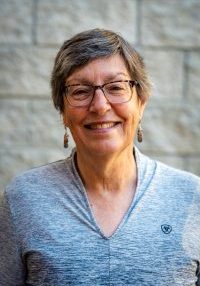 "Since making Canmore my home in 2014, I have met many people and heard of the sad stories of spouses and other loved ones separated because 1 person needs care that isn't provided in the valley. The added stress of travel to Calgary means that visits are limited and both parties suffer even more. While providing more beds for palliative care would be a great help to the Bow Valley, this society is planning so much more. I am very excited to join in this work."
"What excites me about the work of the PCSBV is the dream of building a hospice home for all Bow Valley residents and getting to a stage where the PCSBV's programs are known to all who need them across the Valley and, ultimately, to see the positive impacts of these programs for people."
"I think it is really important to educate our community about the meaning of Palliative Care and how it can improve the quality of life of both the patient and their families. Terminal illness are frightening and a tremendous cause of stress, anxiety and grief. The PCSBV programs will be able to help and support patients and their families as they go through this journey."
"It is my passion to enable cross-continuum care coordination that allows individuals to make choices about staying at home and at the same time having a wonderful place to spend their last days in the splendor of the Bow Valley. Given the demographics of the Bow Valley population, I believe that PCSBV has a role to play in design for rural populations that supplements the excellent work of the existing AHS Palliative Teams.  I hope I can give back to the community some of the expertise acquired through my career with health."
"Loving kindness is an essential ingredient to all stages of life's journey - birth to death. I became a member of PCSBV to join with many others and work towards inclusively and realistically increasing our local capacity to meet the diverse needs within full-spectrum end of life care."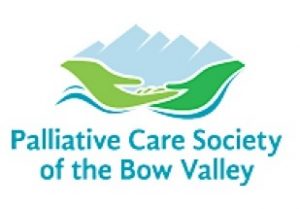 "I am thrilled to think of holistic palliative care services in a hospice setting serving the Bow Valley and surrounding regions. I appreciate the significant amount of work already done over the past several years and I feel honoured to have the opportunity to participate on the board of the Palliative Care Society of the Bow Valley."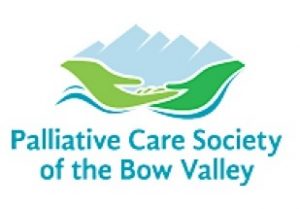 "I believe Dame Cicely Sunders sums up perfectly why Palliative Care is so important with this quote:

The dying need "friendship of the heart" - its qualities of care, acceptance and vulnerability, but they also need "skills of the mind"- the most sophisticated treatment that medicine has to offer.  On its own, neither is enough."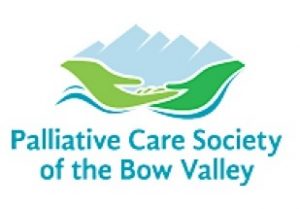 "I believe that those who choose to live in the Bow Valley should be able to say goodbye in their own way; and it is my honour to serve on the Board and help facilitate an environment to make that happen."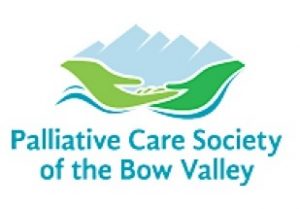 We are always looking for enthusiastic individuals to join our Board of Directors. If you are interested in getting involved