Generous donors, sponsors, and community partners enable PCSBV to expand programming, capacity, and reach. Along with support in building a residential hospice accessible to the Bow Valley community. 
You can donate online or by mailing a cheque to:
The Palliative Care Society of the Bow Valley
PO Box 40113, Canmore Crossing, Canmore, AB T1W 3H9
All donations of $25 or more will receive a charitable receipt
For further information on ways to support, please contact Kristin Fry via email at fd@pcsbv.ca or via phone at 403-707-7633.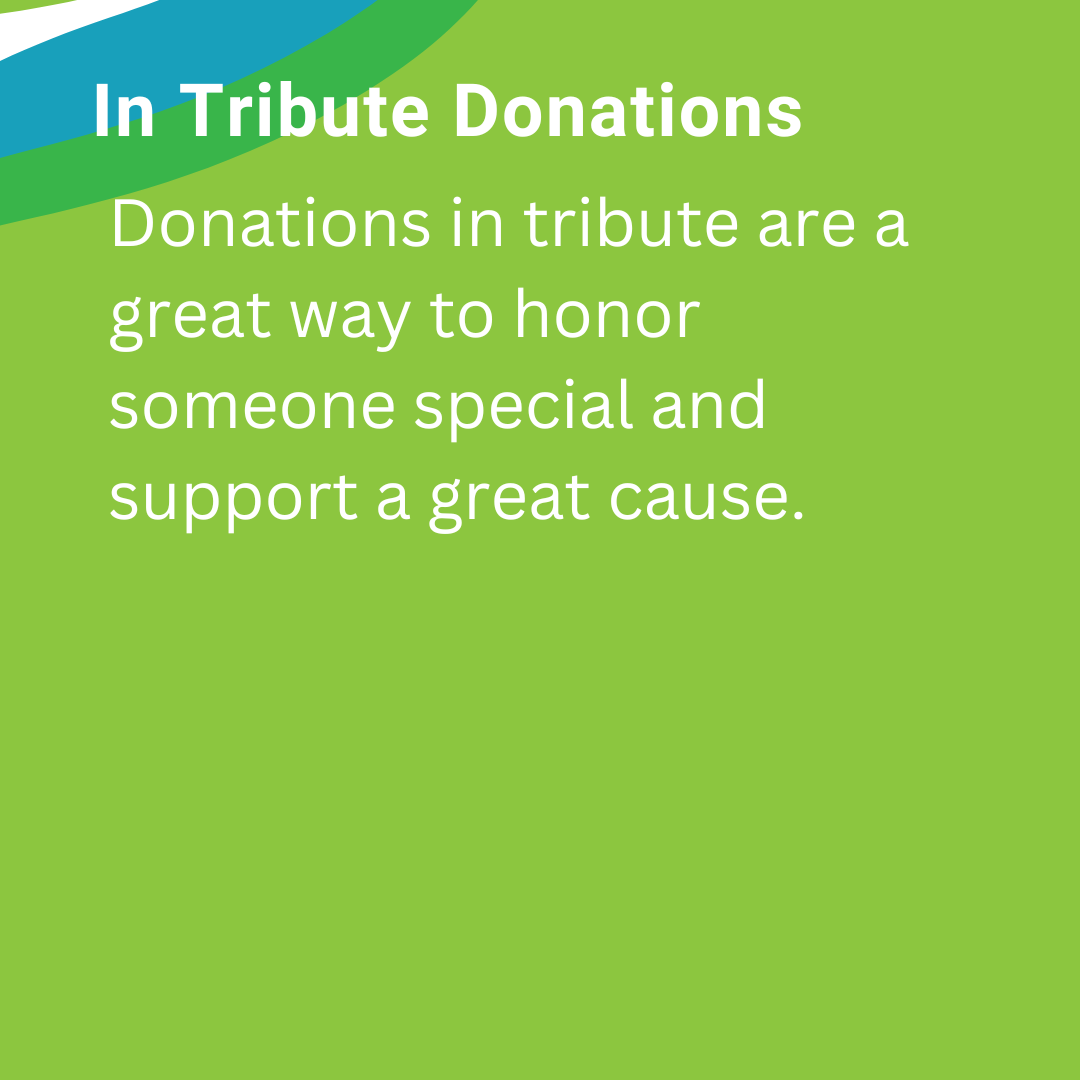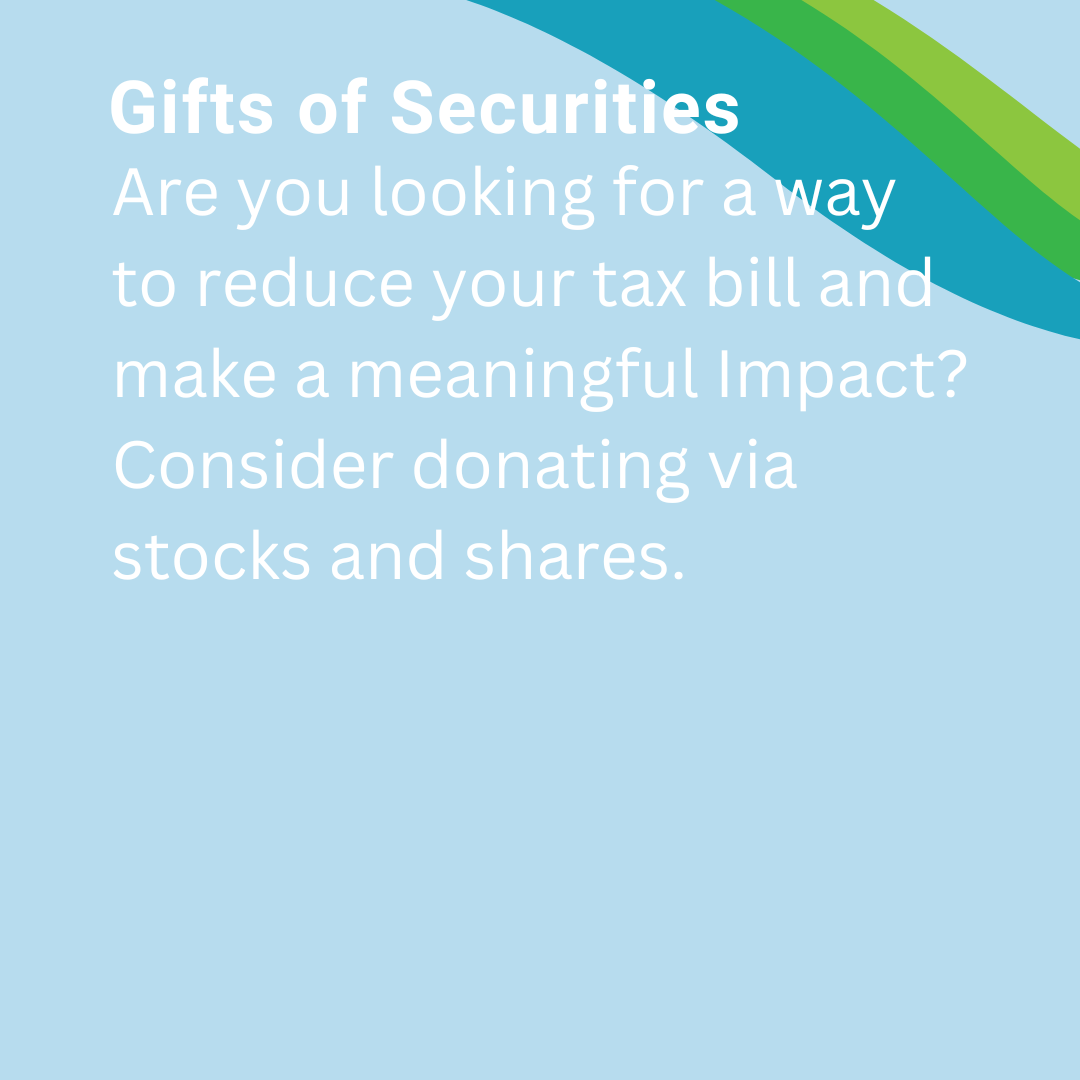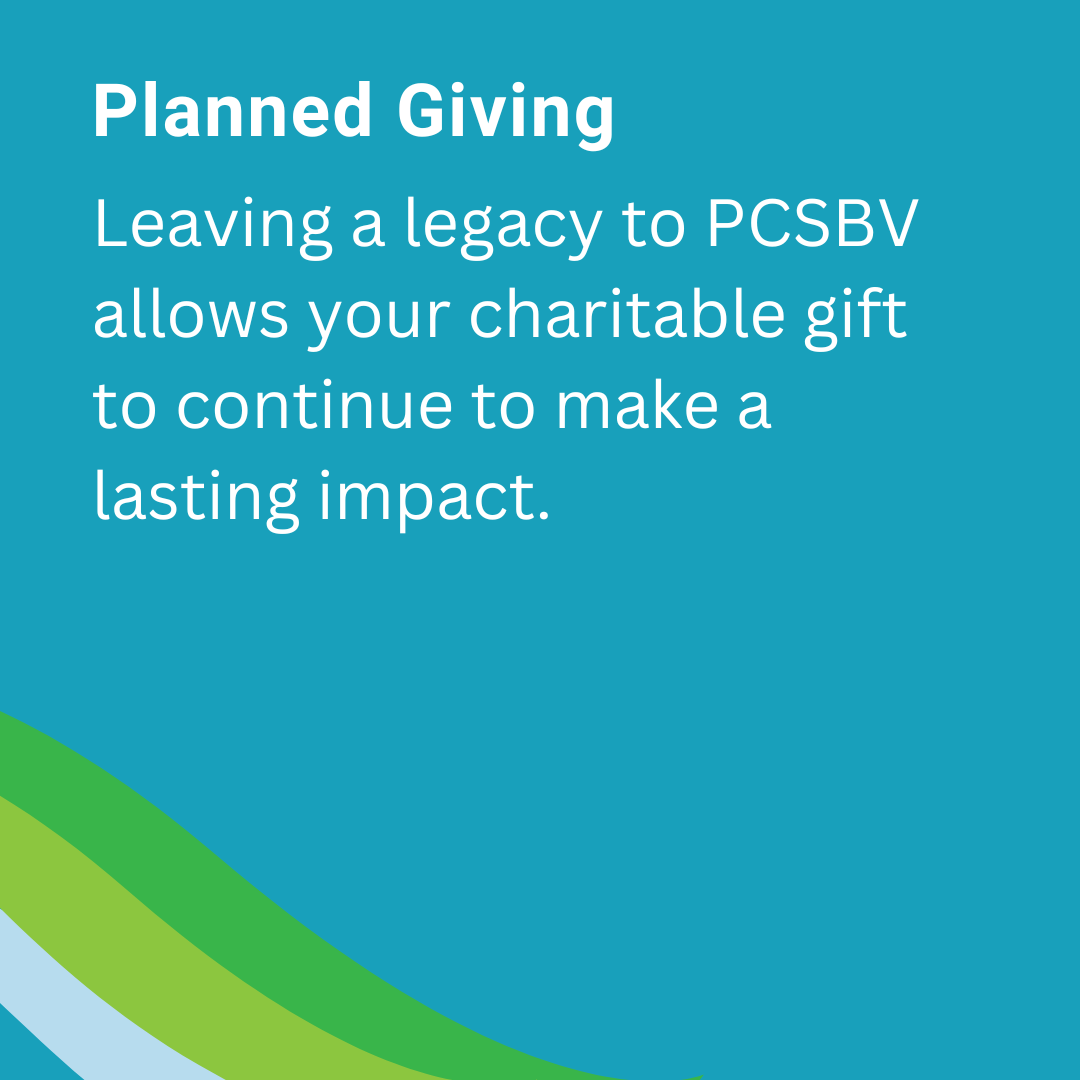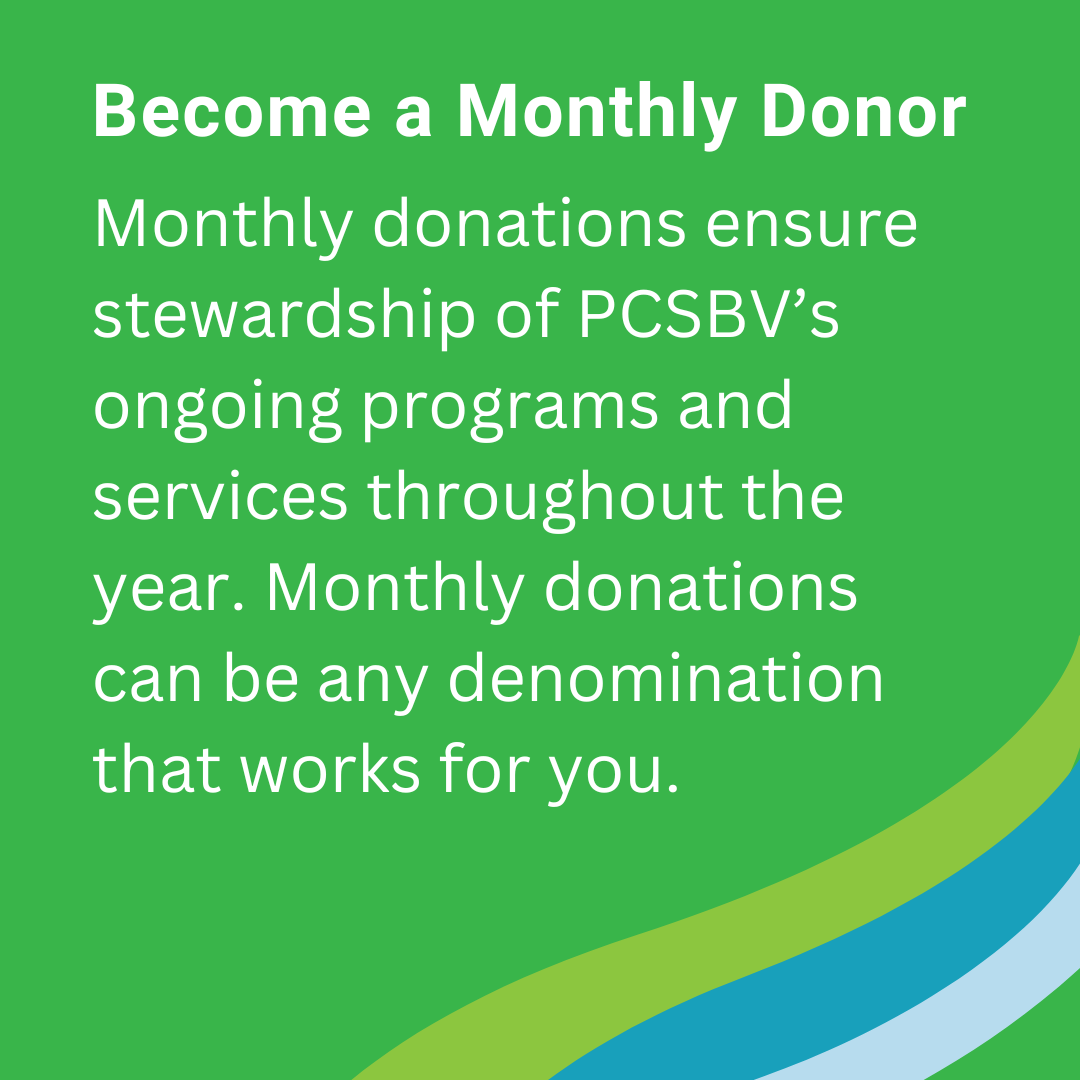 Sponsorship Opportunities
There are many ways to support PCSBV through sponsorship and we are open to working directly with sponsors to suit their specific requests and ideas. Sponsoring a PCSBV event, program, or initiative demonstrates that you are investing in a local cause that is important to the community.  
Sponsorships are a great way to strengthen brand warmth while putting your company in front of a new audience. Plus, new and existing customers, clients, and community collaborators will notice your commitment to local partnership. 
We wish to express our thanks to the many people who generously support our work through individual donations.
The Palliative Care Society of the Bow Valley gratefully acknowledges the contributions received from our community organizations and businesses across the Bow Valley.