PCSBV Volunteer Training – Role of the Volunteer
July 17 @ 6:30 pm

-

8:30 pm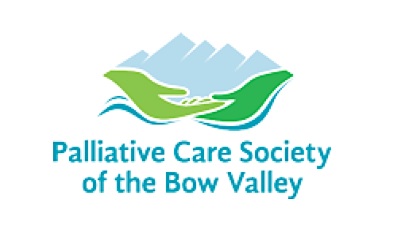 Date: July 17, 2023
Time: 6:30 – 8:30pm
Location: Zoom
Facilitator: Bill Harder – PCSBV's Program Manager
Learning objectives:
1. Understand the philosophy and goals of hospice palliative care
2. Understand the role of the volunteer on the hospice palliative care team
3. Understand the limits of the volunteer's role
4. Understand how the organization where they are volunteering is structured
5. Understand the relationship between hospice palliative care and other services
At the end of this module, volunteers will be able to:
• Define hospice, palliative, and end-of-life care
• Describe the philosophy and goals of hospice palliative care
• Describe the interdisciplinary hospice palliative care team and the role of different members, including the role of the volunteer
• Recognize their rights and responsibilities as a volunteer
• Define the boundaries of the volunteer role
• Understand the structure of PCSBV and its link to other services in the community.
For more information, please contact the Palliative Care Society of the Bow Valley via email at info@pcsbv.ca or telephone 403 707 7111.
We appreciate you sharing your time and talent with PCSBV!
Related Events